For those interested in the latest advancements and hot topics in the area of conscious tech design and science and practice of human wellbeing, health and flourishing, here is my - surely highly subjective, patchy and incomplete - digest from the 2019 Transformative Tech conference in Palo Alto, CA: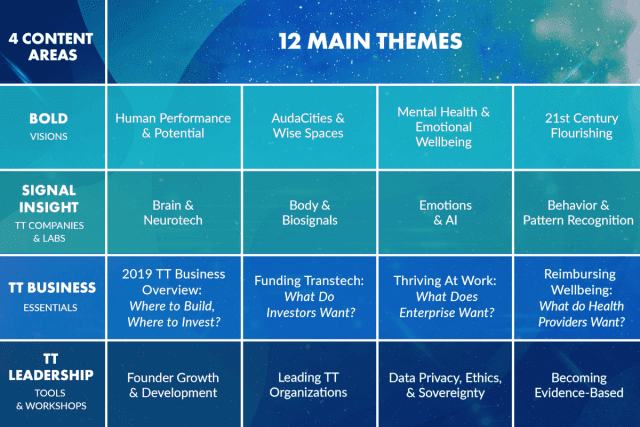 The Drive-thru Meditation business
The so called McMindfulness wave is in full swing but more and more voices seem to be rising to point out its oversimplification and shallowness. A lot of the emerging tech builds their proposition on a less-time-less(no)-effort promise. Just put on a gadget and let it do the trick.
It's interesting to see and hear how the crowd formerly excited by the accomplished accessibility for the "average Westerner" is now starting to wonder about the consequences. To quote one overheard poolside conversation - "...the tech is here - so how about we start solving some real problems with it?".
Virtual / Augmented / Mixed Reality vs Content vs Biofeedback
From my layman's perspective the tech itself keeps getting better, even if not that fast actually. But meaningful content is scarce. There are heaps of startups creating different variations of VR experiences focused on relaxation or concentration. Besides them, heaps of content producers. And besides them the biofeedback gadgets crowd. But fully closing the loop to encompass mental / emotional training in a VR/AR/MR environment WITH real time biofeedback and continuous analytics seems to be too much of a challenge still.
The dawn of genetics
To quote from the talk by Dr. Momo Vuyisich, co-founder of Viome - "DNA is boring, RNA is sexy" and "Genetics have failed in both prevention and treatment of chronic diseases; what works is targeted nutrition". Microbiome is the new black; I mean genome. The arguments are fairly compelling - 20.000 of our own genes vs. hundreds of thousands of genes of all the microorganisms living on and inside of us is a ratio strongly indicating that life style choices matter significantly more than pure genetics. Combine that with real time and continuous glucose monitoring and focus on mitochondrial health - and you have the current and near future hottest stuff in your crosshairs.
One more quote: "Chronic disease is hardly just bad luck". Oh, and also - everybody should know their electrome. There, I said it (google talks by Dr. Matthew Markert if intrigued).
Corporate Wellness enters mainstream
Finally. Employee benefits and health care programs are starting to pivot towards Employee Experience, Wellbeing and overall Quality of life. A no brainer, right? But not even some six or seven years ago we were still getting awkward looks and reserved responses when we talked about Energy management and Wellbeing as crucial elements of not just preventive health programs but overall learning & development and performance management systems.
Since then it has gradually become "quite normal" - and now it will get huge and a compulsory strategic undertaking for all organisations if they want to stay relevant and attractive as an employer for the future. The broader perspective includes all things Smart Workplace and perhaps all the way to Smart Cities.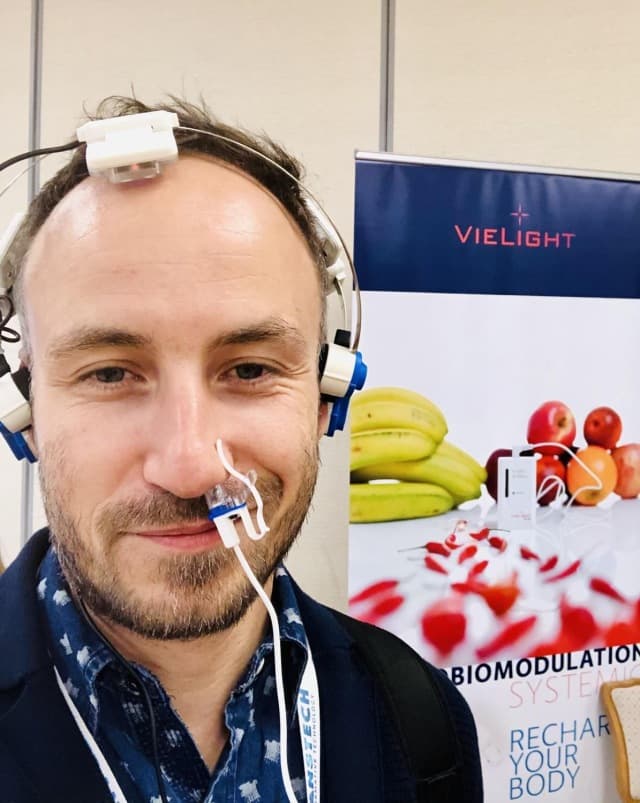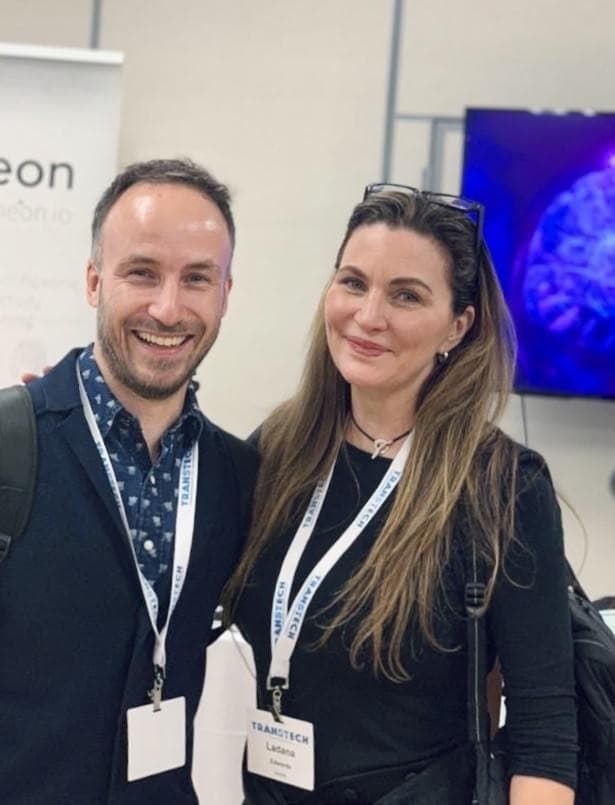 Hot-in-neurotech fly-through:
photobiomodulation (infralight / photons) into acupuncture points or wider brain centres
electromagnetic stimulation
stimulating the vagus (vagal) nerve (brain - heart - gut connection)
stimulating the optic nerve (flickering light)
bone conducting (vibrations simulating human touch)
"therapeutic" sounds
sensory reduction (zen booth, forest, mirror box with lights...)
combining Heart Rate Variability with other measurement
gamification of neurofeedback (because selective engagement of brain systems is best - or only - done via experience)
visualisation of brain activity as a means of neurofeedback
sleep as the first frontier of wellbeing / health
device-agnostic platforms (that makes so much sense to me but haven't seen many yet)
signal processing, analytics, visualisation platforms (for other tech providers / developers or enterprises)
and of course "psychoactive exposure" aka psychedelic renaissance
And a few selected companies / projects I will definitely follow up with (some considered well-proven, some just now launching prototypes):
The annual TT event is organised by the Transformative Tech Lab and the TransTech community. The community has been growing rapidly, with multiple local city chapters in existence as of date. Prague is on its way to join the club in 2020; thanks to Ladana Edwards, Jan Veselý, David Vrba, among many others.
In the meantime, happy to try to answer any follow-up questions regarding the above or learn of other interesting stuff you out there know about or would like to discuss - hit me up in the comments or private message. Onwards!